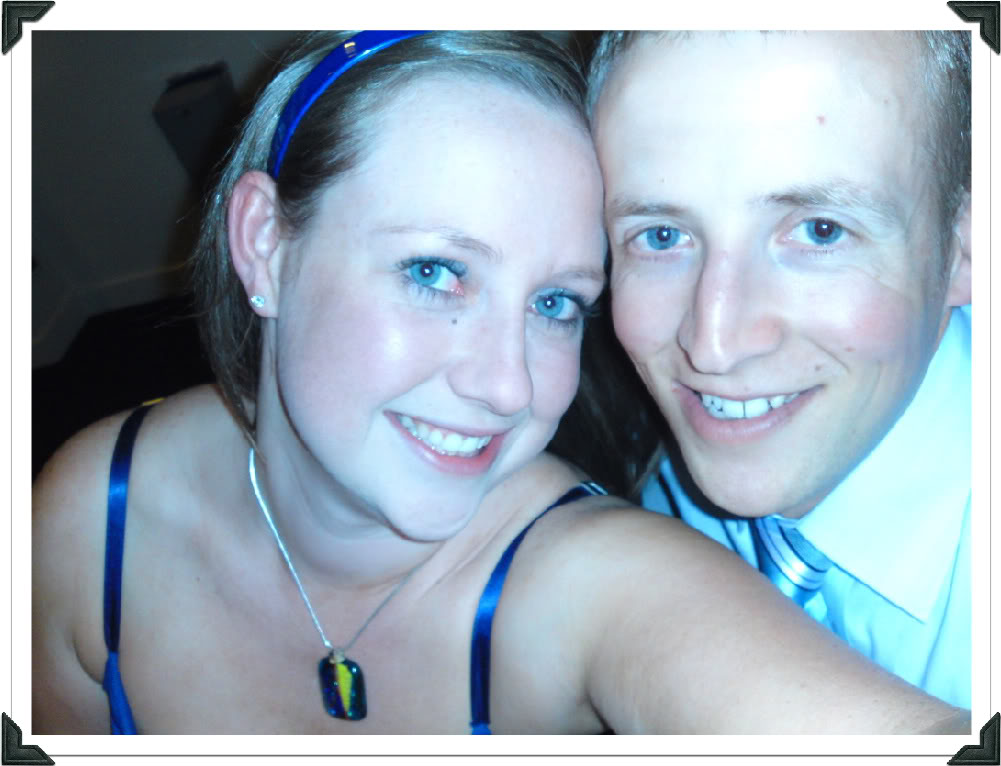 Congrats to Rowena and Dave from Sydney, Australia! What a sweet success story between these two Aussies. Now I have that song that goes "I'm a man from the land down under" stuck in my head.
In February 2008 I was playing around on Facebook and found the Zoosk application and decided to try it out. I am pretty sure it was me who sent the first cheesy pick up line to Dave, after his profile pic showed him playing cricket – one of my favourite sports! After contacting each other on Zoosk for a few days, we then started emailing each other and finally met up about a week later. We've been together ever since!! We moved in together after about 6 months and then moved from Hobart to Sydney about a year ago. We also just recently celebrated our 2 year anniversary on holiday in Hawaii, and are about to buy a house together!

So THANKS Zoosk for introducing me to the love of my life!!

-Rowena from Sydney, Australia
If you have your own Zoosk online dating success story to share, send it to success [at] zoosk [dot] com. We'd love to spread the happiness and good karma!