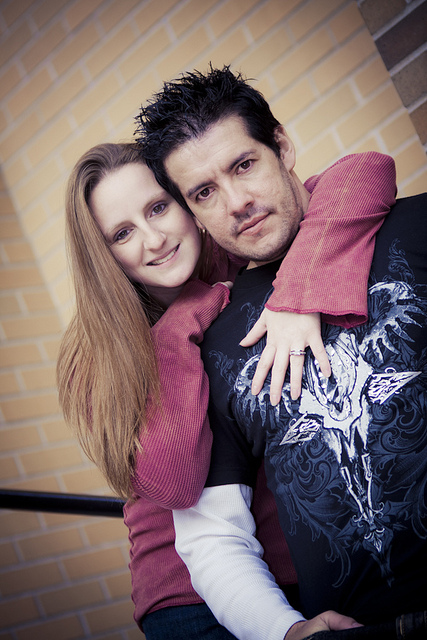 In September of 2011, I had created a profile on Zoosk. I was tired of meeting guys in the traditional "bar scene."  A few weeks went by and I received a message from a guy that only included his phone number.  It took me a couple days to think about if I wanted to call him. When I did, we agreed to meet up and have a drink, but I got scared and blew him off. Three days later I finally DID meet with him and I knew this was the guy I wanted to marry. After just six months in April he proposed to me and we just got married October 22, 2011. I never thought that it was possible to find someone like him. He puts me first and would like a family someday.  There is someone out there for everyone. Thank you ZOOSK!!!!!
Congratulations and thank YOU for sharing your story with us!
Did you meet your significant other on Zoosk too? Send your  Zoosk success story to success [at] zoosk [dot] com!
Zoosk dating | Zoosk on Facebook | Zoosk on Twitter | Zoosk on YouTube