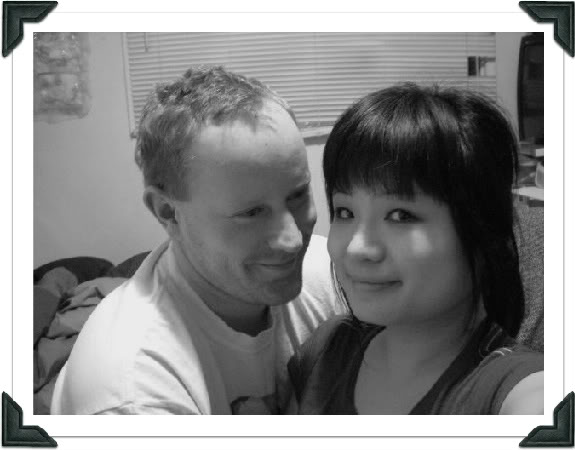 Dear Zoosk,
I am so happy that I met Allan on Zoosk last year. Now we are getting married.
Our story is easy and simple. We met last year before Christmas. I joined Zoosk by accident (I thought it was a game), and after few days I got so many emails from guys that I decide to change my picture! Then one day, Allan wrote me a note.
I thought, "He's surely crazy, because I have this ugly photo on my Date Card and he still winked me!" But I was bored, so I email him back. I remember he had just came back from skiing. We talked on Zoosk for a while. Later, we gave each other our email addresses.
After few weeks, we met each other. This was during the hours between December 12th and 13th of 2008. I finished work at 11:30 on December 12th, and he offered me a ride home.
We know from the first time we saw each other that we were both "The One". Even though Allan is not a very romantic guy, deep down inside he is an emotional person. We moved in together after 3 months dating, and we decide get married few days ago. Nothing special, no big surprises. All Allan said was, "I want to spend the rest of my life with you. I can't afford you a big diamond ring, and we can't even afford a wedding ceremony, but I love you." I told him, "Yes."
So this is our story: simple and plain. But we found the ones we wanted, and that's all that matters.
Sincerely,
LuLu